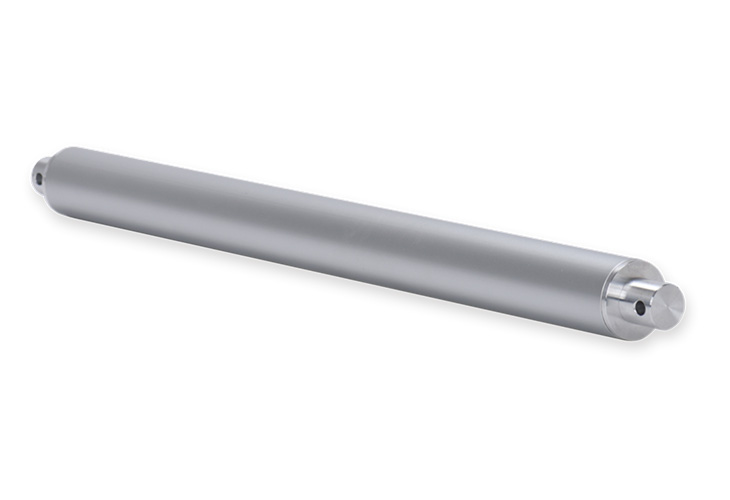 DHLA35B Electric Linear Actuator
● Max Thrust: 2,500 N;
● Max Speed: 28mm/s;
● Stroke Length: 50-1000mm
Extremely powerful linear actuator able to create reliable movement even in very harsh environments.
Comes with TAIXI integrated controller (IC) and ideal for harsh outdoor environments.
Product Description
Product features
Lead Screw Type:Trapezoidal thread
Input voltage:DC 12V/24V
Maximum load:2500N/250kg
Maximum Speed:28mm/s
Maximum Stroke:1000mm
Limit Switches:Built-in
Protection Level:IP56
Operating Frequency:10%,2min.on/18min.off
Operating Temperature: -20℃~+70℃
Noise index:≤25dB
Manual function: not support
Introduction
DHLA35B electric putter is an extremely important product in the industry.The product adopts DC permanent magnet motor with compact structure, strong and durable, especially suitable for occasions where the environment is bad and the output load is relatively large.Outstanding superior product performance, so that the product in special vehicles, new energy, environmental protection industry has a good universality.Super protective capacity in the Marine industry applications can also be easily dealt with.
Technical Parameters
Voltage
DC24V
No-load speed (mms)
8
15
4
28
Load push (N)
2500
1800
1500
800
Voltage
DC12V
No-load speed (mms)
7
15
4
25
Load push (N)
2000
1500
1200
700
Stroke length (mm)
50mm-1000mm
Operating temperature
-20℃~+70℃
Limit switches
BUILT-IN
Operating Frequency
10%continuous work for two minutes
Inner tube
Aluminum Tube
IP Grade
IP56
Optional Configuration: 1.Hall Sensor 2.Magnetic Induction Switch 3.Five-wire signal control 4.RS485 PC Control 5.IP54 Waterproof
Outline Dimension Drawing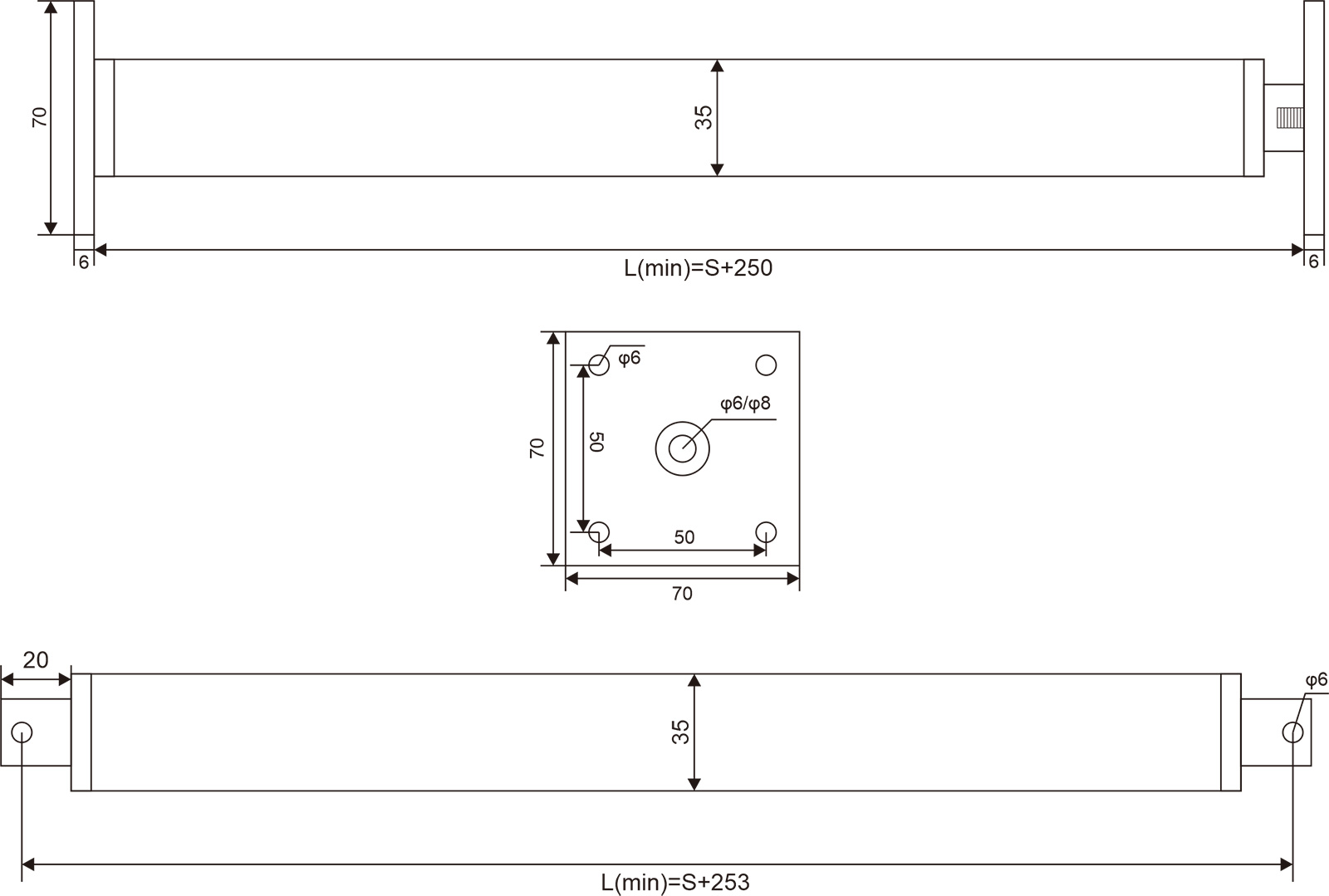 Detail
Related solutions