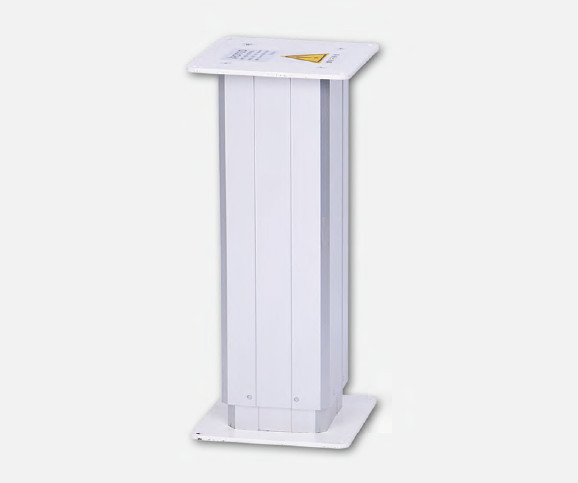 IPT1100 Electric Lifting Column
● Max Thrust: 2250 N;
● Max Speed: 40.0 mm/s;
● Stroke Length: 50-1000 mm
Extremely powerful lift able to create reliable movement even in very harsh environments.
Comes with TAIXI integrated controller (IC) and it is suitable for various indoor and outdoor environments.
製品説明
Introduction
The product is an electric lifting column with an aluminum alloy shell. It can withstand high temperature and shock resistance. Customized itinerary, more stretching space, built-in limit switch. Plastic gears, ultra-low noise. Fine workmanship, easy installation, durable. Stop at any position, with locks, safe and worry-free.
Product features
● Adopt aluminium alloy shell
● Protection Level: IP54
● Low noise
● large expansion range
● Rich expansion, optional Hall sensor and other components
Technical Parameters
Voltage
24V
No-load Speed(mm/s)
4
9
14
20
25
32
40
Load Capacity(N)
2250
1000
600
400
300
150
100
Initial Height(mm)
L =S+110, S ≤ 400;
L=S+160, 400 < S < 800;
L=S+210, S ≥ 800
Operating Temperature
0℃ ~ +40℃
IP Grade:
IP54
Limit Switches
Built-in
Operating Frequency
10% max 2min.continuous use
Color
Silver White
Panels
Powder Coating
Stroke Length(mm)
50mm-1000mm
Optional Features
Rebound or Pause When Encountering Obstacles
Hall Sensor
Switch Signal Feedback
Upper Computer Control
Outline Dimension Drawing
IPT1100DLGZ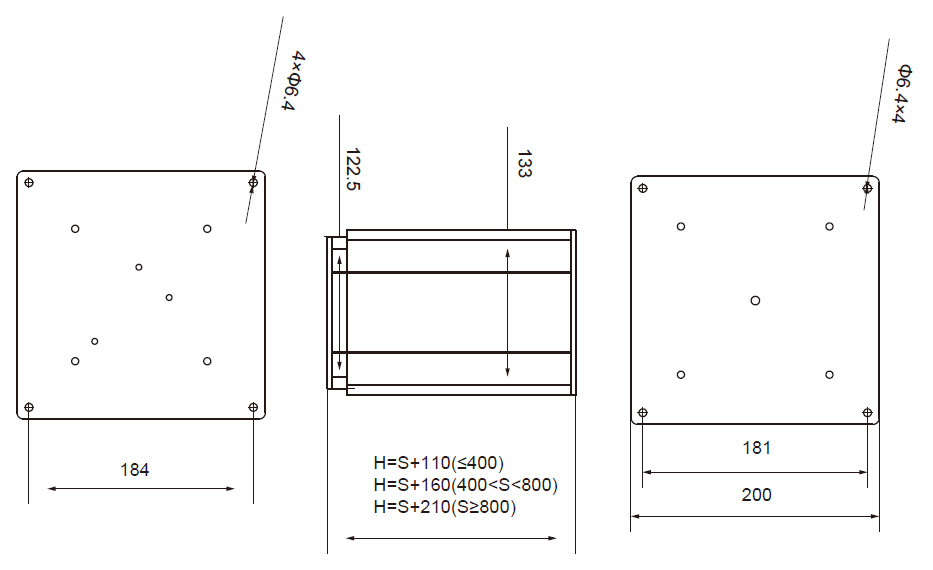 IPT1100DLYZ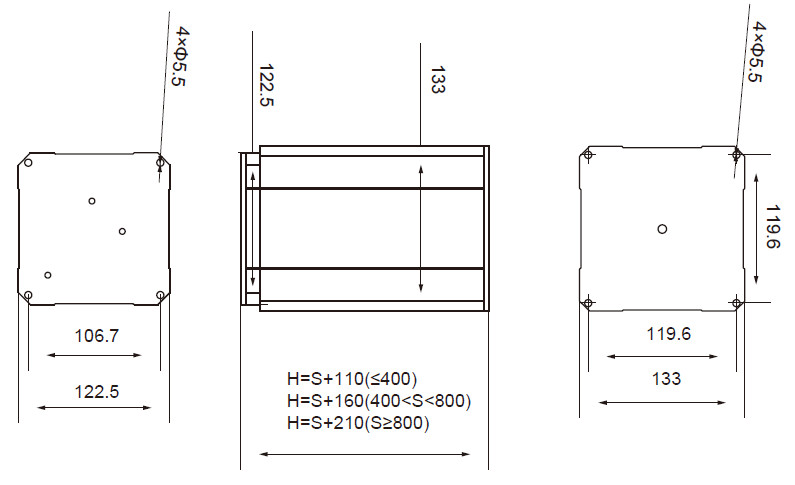 IPT1100ZLGZ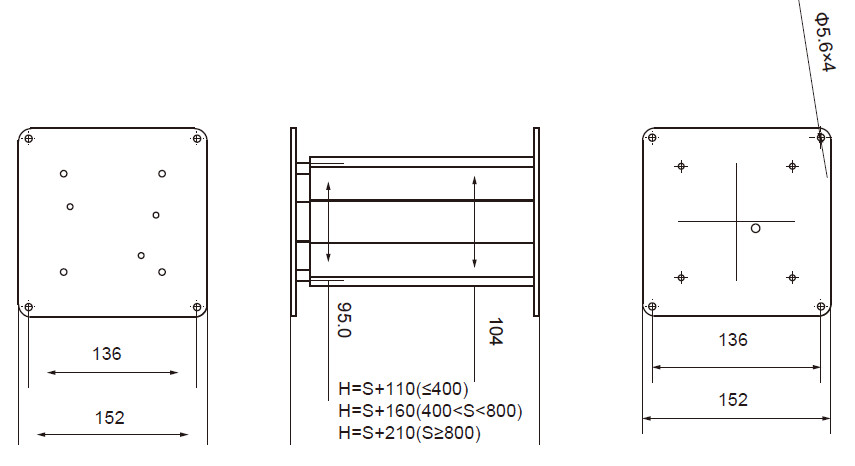 IPT1100ZLYZ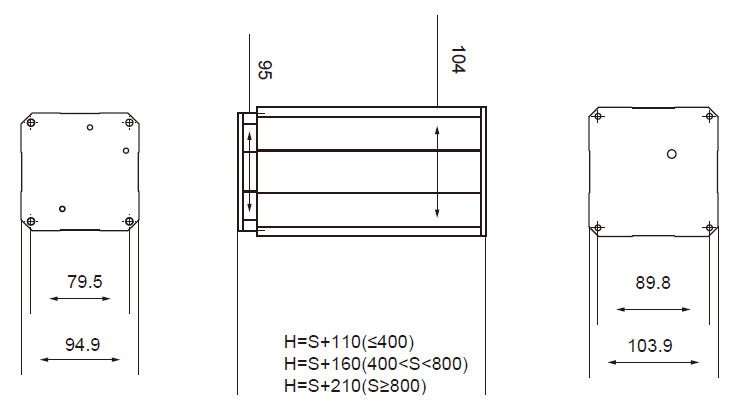 詳細
関連ソリューション