DHLA2000 Electric Linear Actuator
● Max Thrust: 2000 N;
● Max Speed: 55 mm/s;
● Stroke Length: 100-800mm
Extremely powerful linear actuator able to create reliable movement even in very harsh environments.
Comes with TAIXI integrated controller (IC) and ideal for harsh outdoor environments.
Product Description
Product features
Lead Screw Type:Trapezoidal thread
Input voltage:DC 12V/24V
Maximum load:2000N/200kg
Maximum Speed:55mm/s
Maximum Stroke:800mm
Limit Switches:Built-in
Protection Level:IP54
Operating Frequency:10%,2min.on/18min.off
Operating Temperature: 0°C~+40°C
Noise index:≤25dB
Manual function: not support
Introduction
DHLA2000 electric push rod is a multi-purpose product suitable for various industries, such as electric hospital bed, home care hospital bed, furniture, office furniture, and industrial and other different USES.Excellent product performance, strong output load, so that the product in the industrial application can shoulder heavy responsibilities.
Technical Parameters
Voltage
DC24V / DC12V
Speed (MM/S)
5
6
12
20
40
55
Load Pull Capacity(N)
2000
1500
1000
500
300
200
Load Push Capacity(N)
2000
1500
1000
500
300
200
Stroke Length (mm)
100-800
Color
Silver grey
Limit switch
Built-in
Usage frequenc
10% max 2min. continuous use
Use ambient temperature
0°C~+50°C
Optional Configuration: 1.Hall Sensor 2.Magnetic Induction Switch 3.Five-wire signal control 4.RS485 PC Control 5.Ip54 Waterproof
Outline Dimension Drawing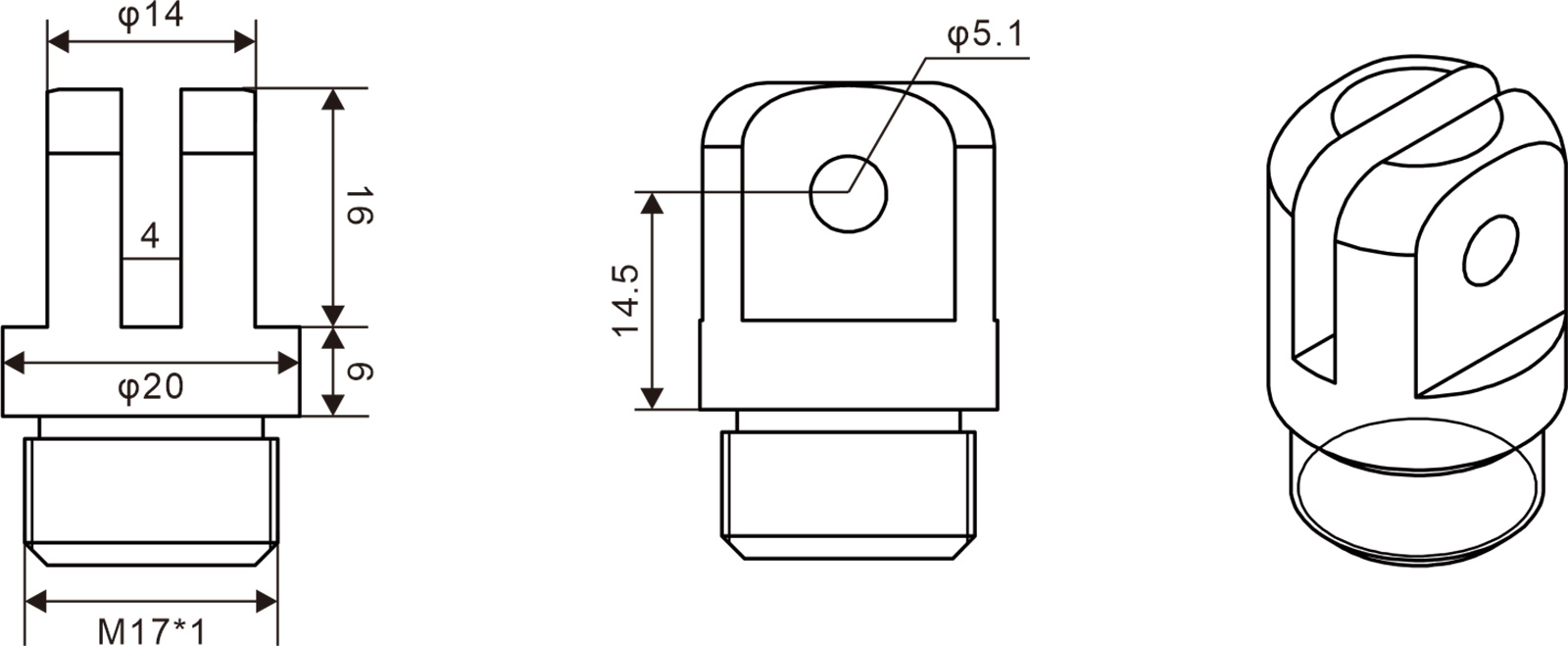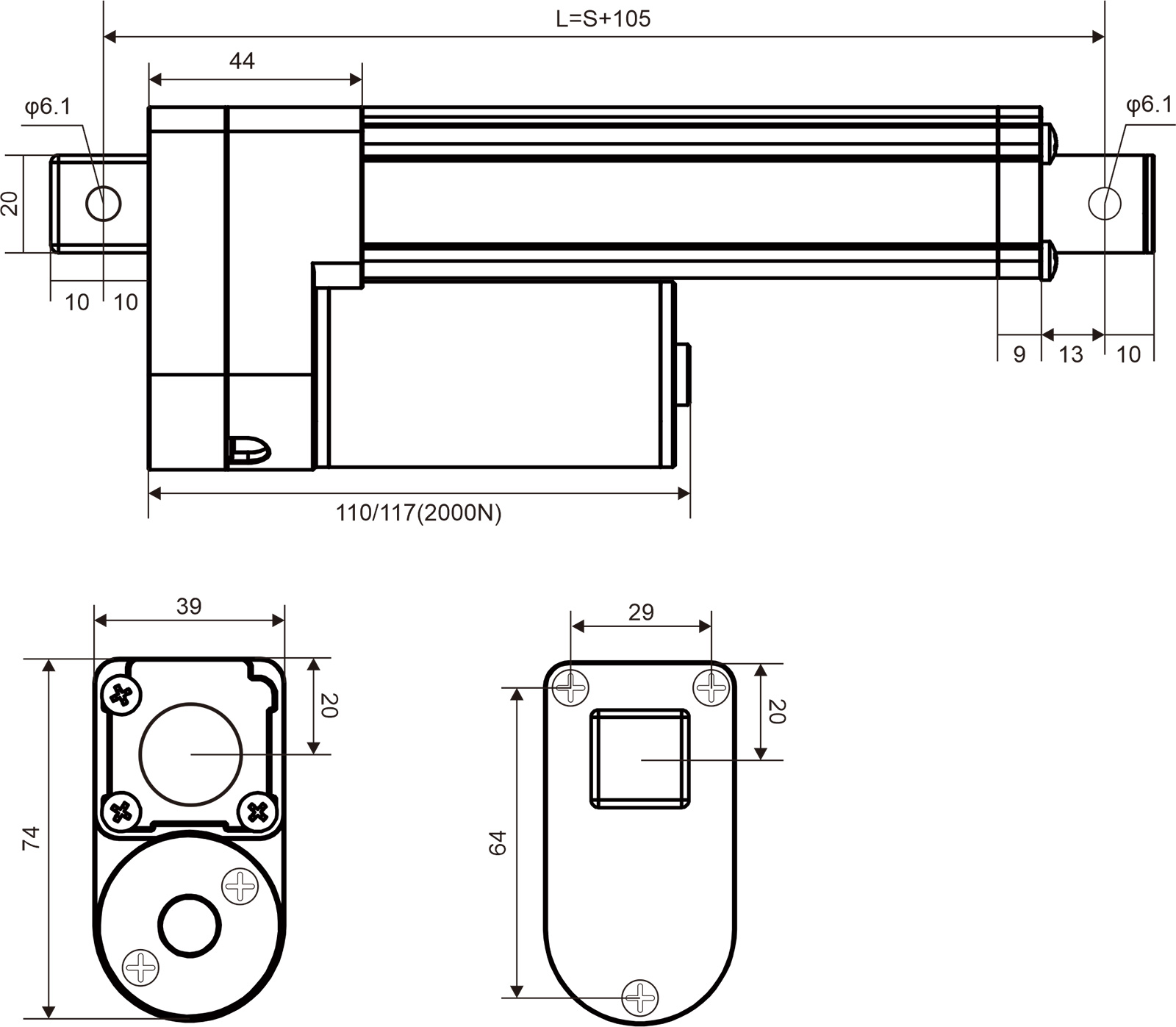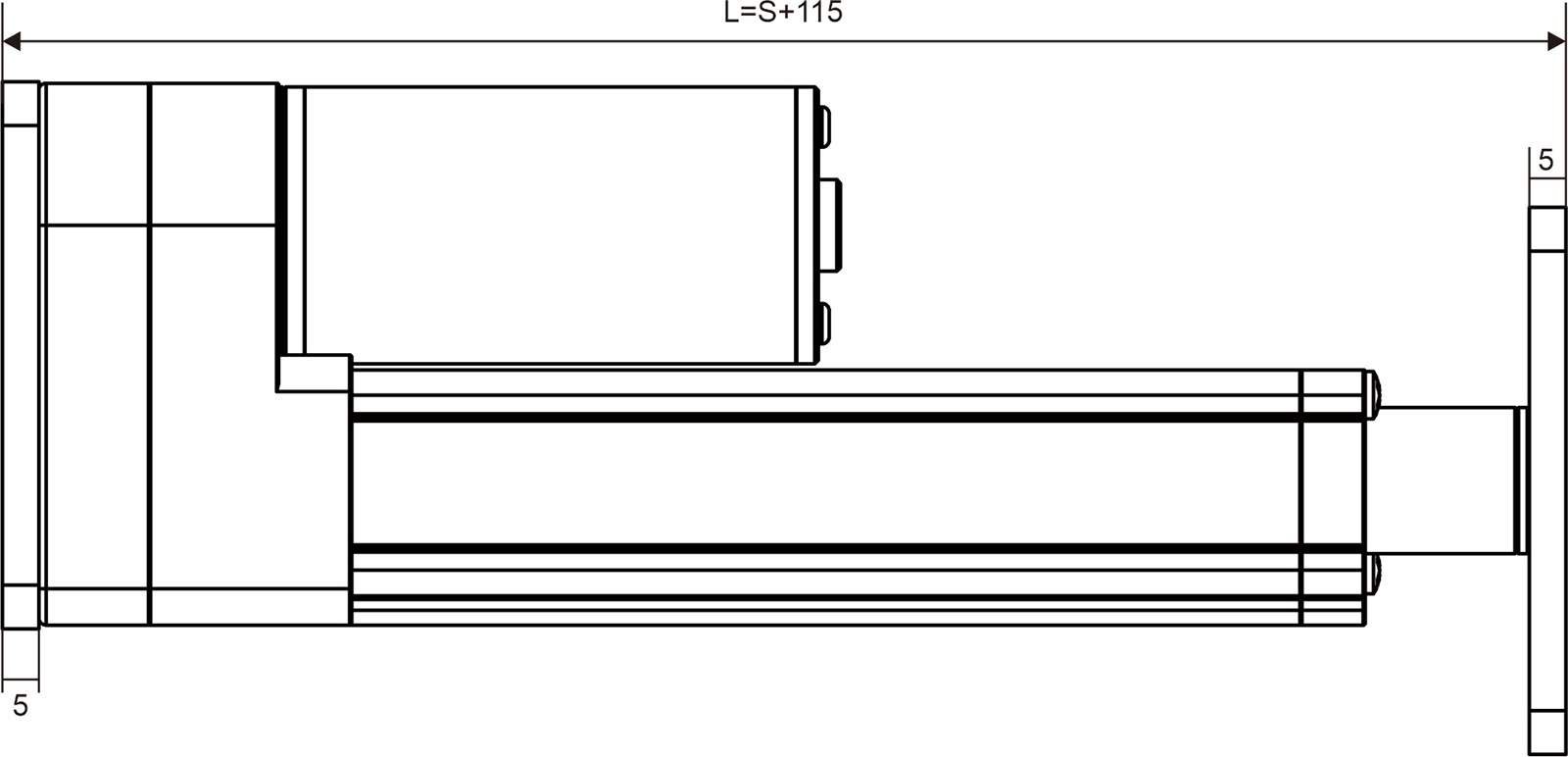 Detail
Related solutions